Baby Bonds
Baby Bonds are a policy proposal aimed at addressing wealth inequality and promoting economic mobility. The core challenge Baby Bonds seek to solve is the intergenerational wealth gap, where individuals from disadvantaged backgrounds often face limited opportunities and financial resources compared to those from more affluent families.
The concept of Baby Bonds proposes that every child, regardless of their family's socioeconomic status, should receive a financial endowment or trust fund at birth. This initial endowment would be funded by the government and held in a protected account until the child reaches adulthood. The funds would be invested and grow over time.
The specific goals of Baby Bonds are:
Wealth Equity: By providing an initial financial endowment to all children, especially those born into poverty, Baby Bonds aim to reduce wealth inequality and promote a more equitable distribution of resources. This approach seeks to balance the advantages that children from affluent families may have in terms of access to education, housing, entrepreneurship, and other opportunities.
Economic Mobility: Baby Bonds aim to enhance economic mobility, especially for children born into lower-income households, by providing individuals with a financial endowment at the start of their adult lives to invest in education, start a business, own a home, or pursue other opportunities that foster upward mobility.
Long-Term Asset Accumulation: The long-term investment and growth of the initial endowment can allow individuals to accumulate assets over time, providing a safety net and resources for future endeavors. This approach aims to break the cycle of poverty and create a more inclusive economy that facilitates the resources for people to live self-directed, fulfilling, and prosperous lives, independent of race, income, geography, and other social identities in which they are born.
Baby Bonds are part of a broader policy discussion surrounding the role of the government in addressing income and wealth disparities and promoting social and economic equality.
Reports and Publications
A Brighter Future with Baby Bonds: How States and Cities Should Invest in Our Kids
This report, co-released in January 2022 by the Institute on Race, Power and Political Economy at The New School and Prosperity Now, presents frameworks for state and localities to design and implement Baby Bonds. Baby Bonds are substantial investment accounts made and held in trust by governments on behalf of children, to be used by those children for future wealth building. The concept of Baby Bonds is designed to narrow the racial wealth gap and provide pathways for wealth building for all children, regardless of economic circumstances at birth.
The summarized research brief, published in November 2021, outlines the main features of Baby Bonds and discusses how they can be implemented at the state level.
---
---
---
Recent News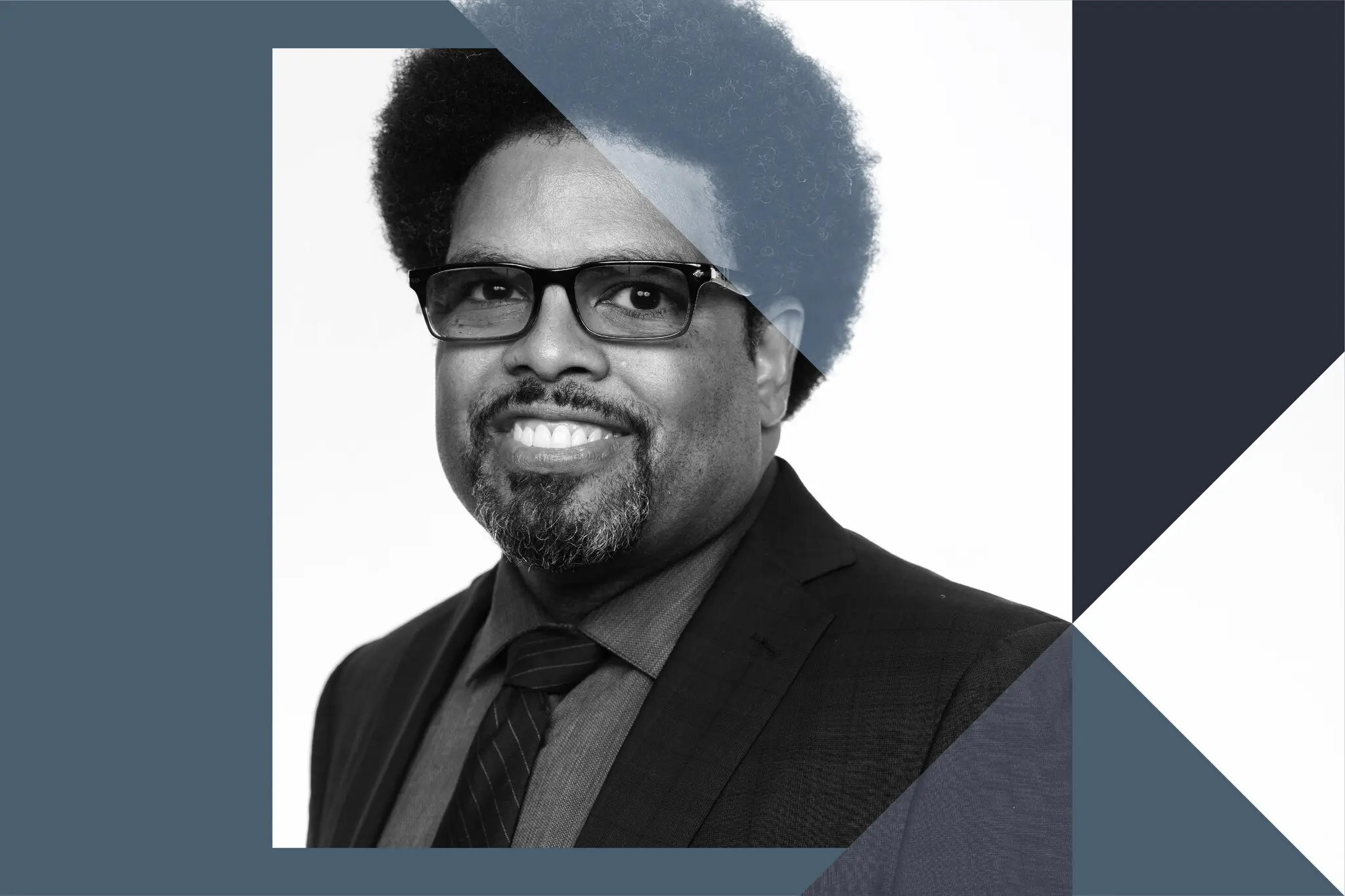 "Why This Economist Wants to Give Every Poor Child $50,000": Talking Baby Bonds with Ezra Klein
In this interview for The New York Times, Darrick Hamilton joined The Ezra Klein Show to discuss how policy shapes the structure of wealth in the U.S., and how tools like Baby Bonds can be used to foster economic and racial equity. Read more >>
A Promise Kept: Baby Bonds Triumph in Connecticut 
This year, Connecticut became the first state in the country to pass and fully fund Baby Bonds legislation. In this op-ed for Connecticut Post, founding director Darrick Hamilton and Shawn T. Wooden, former treasurer for the state of Connecticut, wrote about the significance of the Connecticut Baby Bonds Trust. Read more >>